CAREER
EAA as an employer
The next decade will pose lots of new challenges for the energy industry in general and for ENERGIEALLIANZ Austria in particular. In order to rise to these new challenges, we need well-trained employees.
Our more than 140 employees are already working in an exciting environment, get involved in the decision-making process, and provide stimuli for new subject areas. Rest assured that ENERGIEALLIANZ Austria will continue to be an attractive and modern employer with great prospects and the right setting for an ideal work-life balance.
As an internationally operating company, we support you right from the beginning and offer a wide range of discounts and additional benefits.
EAA offers and benefits for employees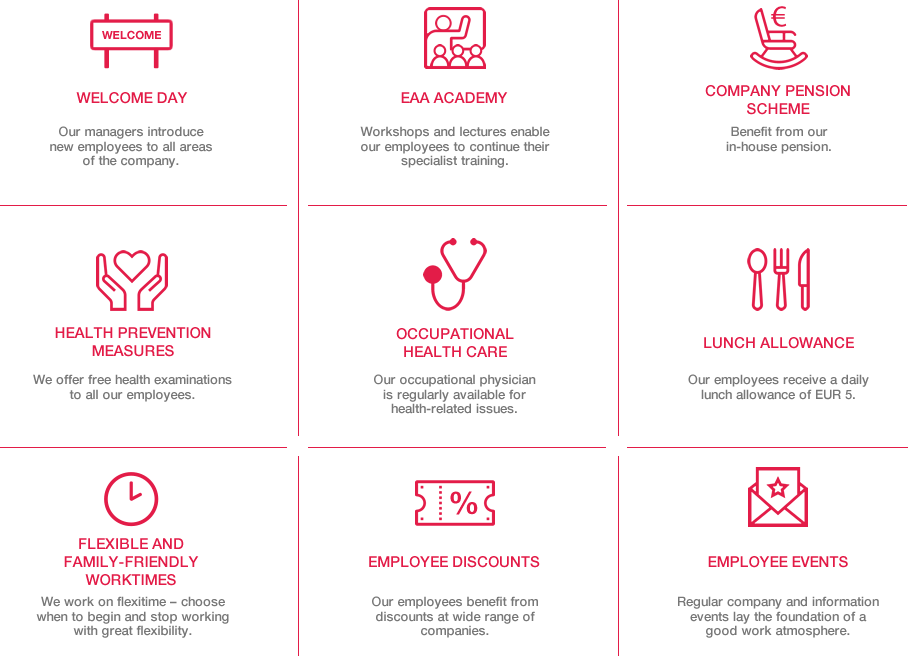 What our employees say about us

Our employees are our most important asset and the key to our success. Find out more about what they have to say about ENERGIEALLIANZ Austria.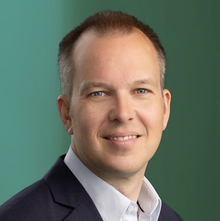 Norbert Stummer
Key Account Manager
"Every single day I draw motivation from all the variety at work, the opportunities to put forward your own ideas and suggestions, getting to work with many different people, and the friendly atmosphere among employees." more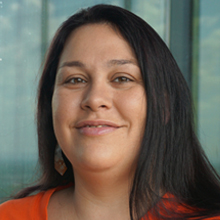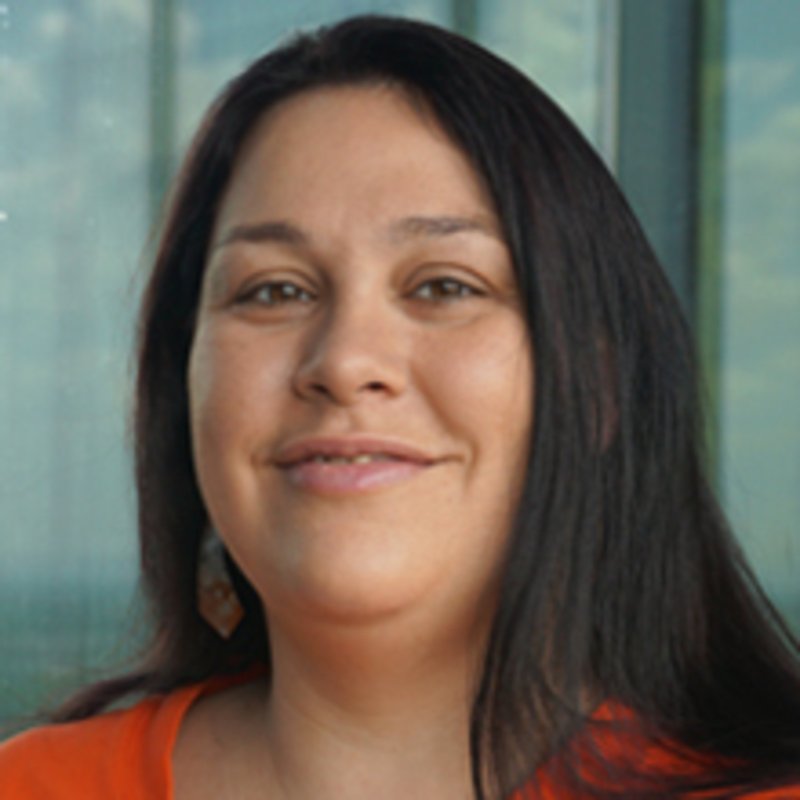 Viktoria Harzl
Intraday Energy Trading
"I think it is really exciting to be confronted with an entirely new situation every single day." more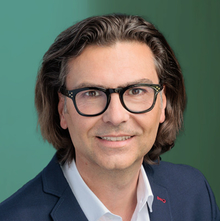 Christian Grafendorfer
Head of Portfolio Management
"If you are ready for action, flexible and open to new things without ever losing sight of the big picture, you have come to the right place." more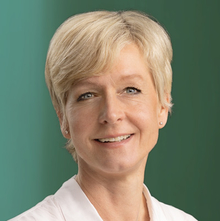 Claudia Bondi
Media Relations and Communications Department
"I find the broad spectrum of activities I have been involved in during my work on behalf of EAA to be quite exciting." more